Hurricane Update and contact information
9/6/2017
http://discover.pbcgov.org/publicsafety/dem/Pages/Hurricane.aspx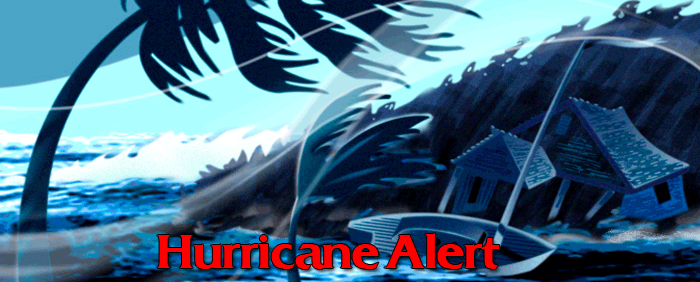 TRAK PROPERTY MANAGEMENT
TRAK PROPERTY MANAGEMENT GROUP WILL BE CLOSED FOR NORMAL BUSINESS FROM FRIDAY UNTIL STORM ALL CLEAR. HURRICANE IRMA IS A DEVASTATING STORM. PLEASE USE ALL CAUTION.

Once it is deemed safe to travel property managers and staff will be back on all properties between to evaluate damage and assess community needs. Please take this time to find your property manager below and use their email for contacting them to report damage. Email may be the best form of notification if phones and power are knocked out by the storm. Our 24/7 live answering service will be up and running at all times during the storm but connectivity may also take longer than normal to get messages and phone calls out to our residents.
Email list: :
Robert Tauber rtauber@trakpmg.com
Kristine Thompson kthompson@trakpmg.com
Bob Tauber Sr. bob@trakpmg.com
Dina Manginelli dinam@trakpmg.com
Victoria Johnson vjohnson@trakpmg.com
Alexandra Guzman alexag@trakpmg.com
Cliff Rawnsley cliff@trakpmg.com
Marty Gorelick marty@trakpmg.com
Mariella Carrillo mcarrillo@trakpmg.com
Ben Meyers bmeyers@trakpmg.com
Harvey Levine hlevine@trakpmg.com

Our office will re-open after storm passes and all clear is given.
We wish everyone a safe couple of days.
Some helpful links below:
Ready(actions to take whenunder a hurricane watch - Department of Homeland Security)

Federal Emergency Management Agency (federaldisaster response and recovery information)

Florida Division of EmergencyManagement (the latest emergency information)

Filingand Settling Insurance Claims after a Disaster (InsuranceInformation Institute)

RedCross Emergency App (instant access to emergency alerts and
life-saving information)




This is a Publication of TRAK PMG